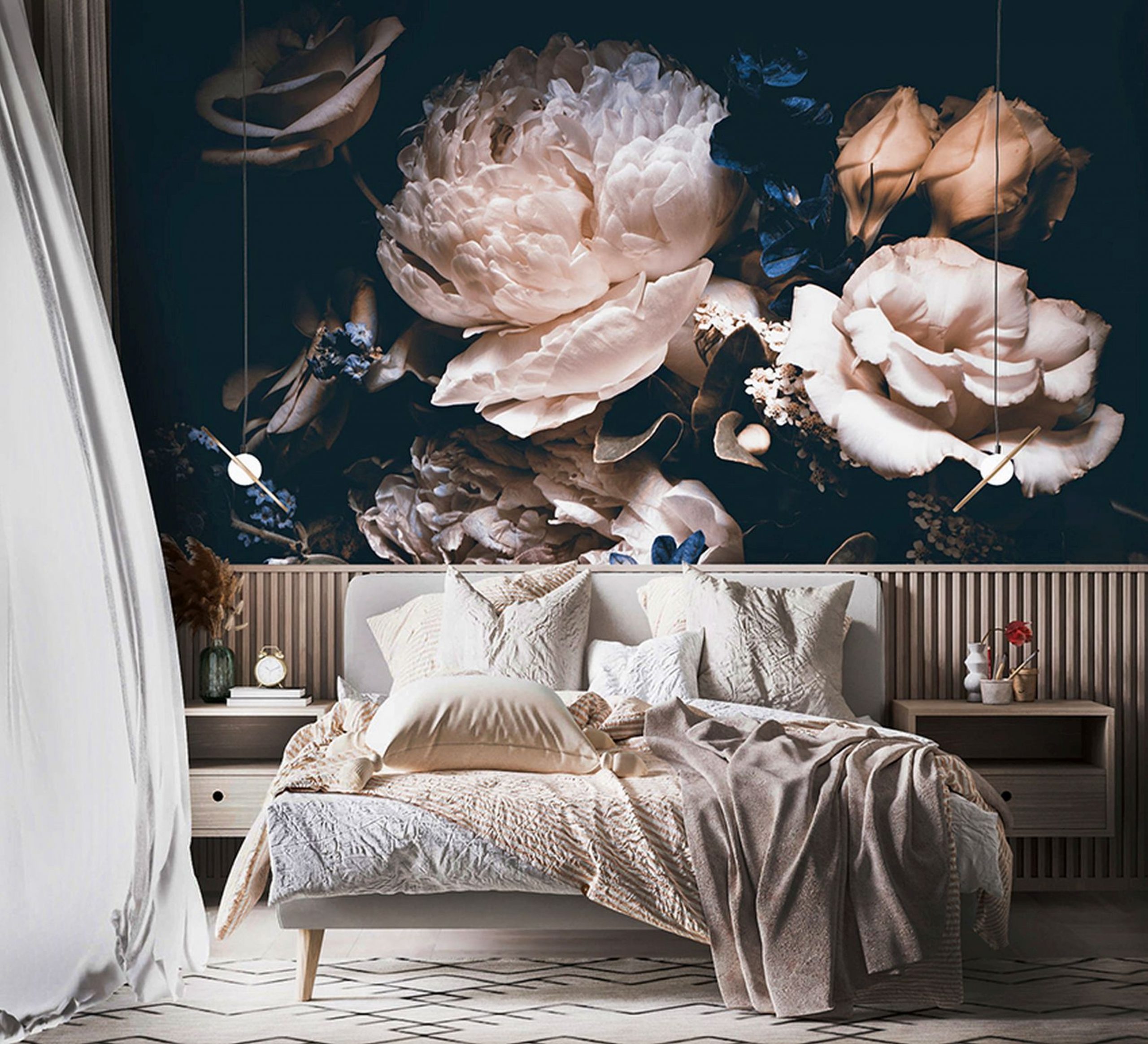 MS Design Studio
MS Design - tapety na płótnie i stylowe dodatki
Tworzymy ekskluzywne tapety na płótnie, nietuzinkową tapicerkę oraz dodatki do wystroju wnętrz i designerskie etui na telefony. Naszą domeną jest sztuka, piękno oraz najwyższa jakość naszych wyrobów. Wśród wzorów jakie prezentujemy znajdują się zarówno nasze autorskie projekty, jak również znane dzieła wielkich artystów.
Every day we look for new inspirations and observe the changing interior design trends. In this way, we provide extraordinary designs and the latest solutions in the wallpaper and interior design industry.
Flowers are a beauty!
Paintings of flowers have always best fulfilled their decorative role in art. What else than flowers gives us so many colors to choose from, which nothing else in nature gives us.
Flowers give any interior an atmosphere of warmth and hospitality. When we enter a place where we see them, we feel as if we were gifted with them. This makes us feel special in such a space!
They are colourful, fragrant, painterly, photogenic… they are also a symbol of transformation. From the moment they emerge from the darkness, they slowly and successively make their way to the light.
The life of flowers is a symbolism of constant change. This is is why I chose them as the leitmotif of my collection.
Just like them, I want to transform your interiors, give them different dynamics, different energy, different expression. So let me take you on a journey full of changes. Let's play with changes without limits...
Magdalena Smielewski